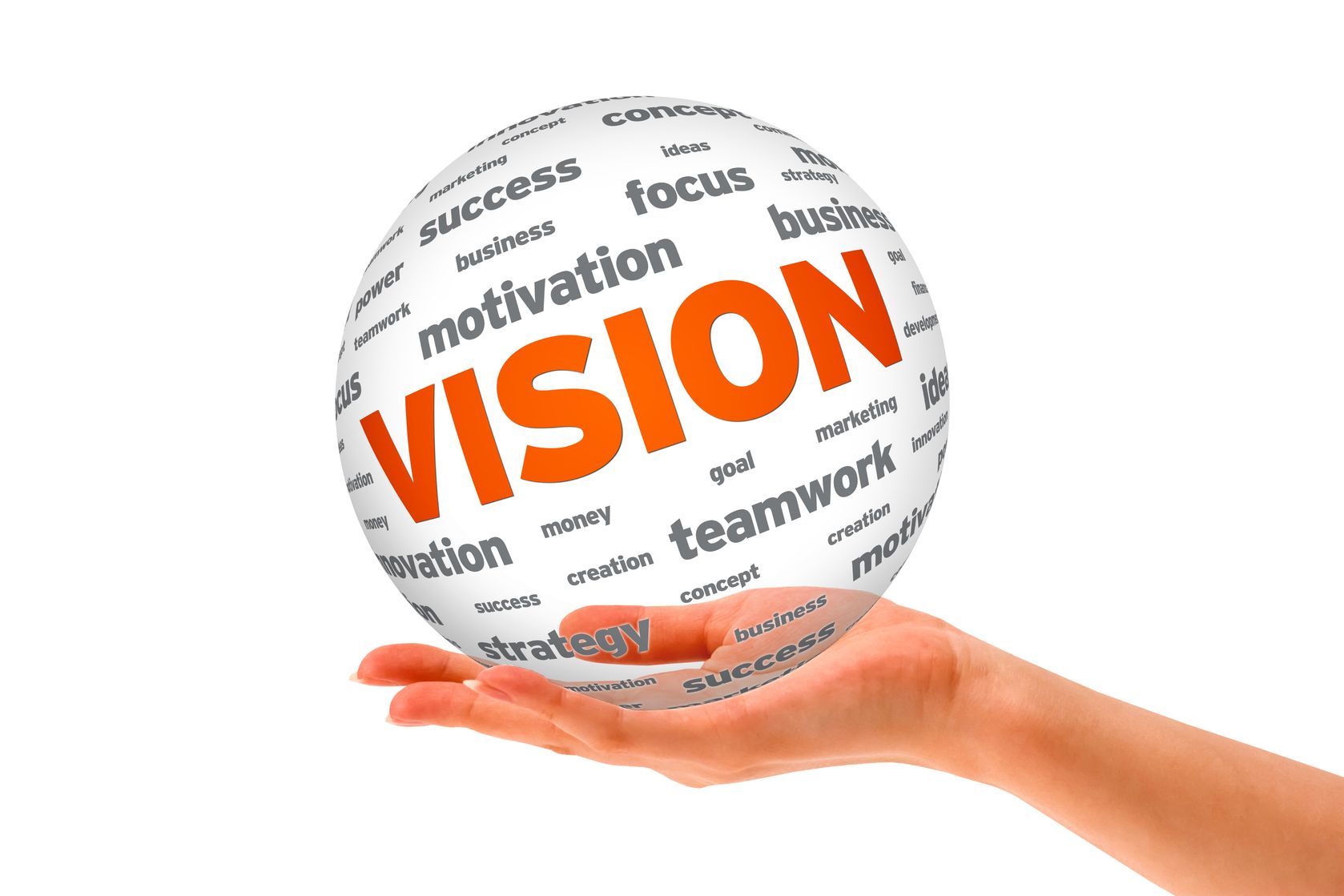 We aim at our giving students a wide exposure over a period of time and maximum proficiency in English language in the shortest possible time.But the School also promotes use of the mother tongue and aims to develop deep love and attachment to our mother tongue and also the positive and progressive aspects of our composite Indian culture. We also encourage internationalism and multiculturalism and inculcate in students feelings of international brotherhood and appreciation of positive and progressive aspects of the cultures of the people all over the world .We also want to foster an enlightened generation that looks at nature ,life and society scientifically . The management of the school belongs to a liberal tradition which wants to strengthen the elements of liberty,equality,fraternity,secularism and collectivism in society.In the overwhelming environment of extreme individualism and ruthless competition we strive to create an environment where collectivism and concern for upliftment of the struggling masses prevail. The students are taught to respect the dignity of humans and the human labour.
The Management of the school has been in the field of education for more than five decades in Lucknow , Allahabad and Varanasi.We believe in education based on scientific understanding of child psychology. We aim to achieve higher goals in the field of education by following internationally recognized pedagogical techniques and make innovations and experiments as opposed to rigid traditional classroom style teaching. The School emphasizes on interactive and child centered education.Keeping this in mind we have a system of flexible syllabus in order to suit the pace of learning of the students and we lessen the burden of home work. We strive to broaden the areas of interest of the students in academics and co-curricular activities.
A culture of Sports and physical exercises are developed as a way of healthy living .We promote fine arts,performing arts, creativity and various forms of self expression. In this respect the rich artistic environment of Varanasi is a source of our strength. The School strives to give psychological help,support and understanding to help develop rational,balanced and mature individuals who can confidently face this world,find their place in it and get due recognition from it. And above all we feel that learning can and should be a joyful experience.